2018 2nd Annual FRRC Convening
August 9 – 11, 2018, Orlando FL
Click on the registration link below to get more info on tickets, program ads, and sponsorships.

Florida Rights Restoration will be updating events info. Please check back regularly.
2nd Annual 2018 Convening
At the Convening, FRRC members will experience interactive participation with the Ballot Initiative Expert Panel; hands-on messaging training that will enrich our Public Education Program; and relationship building and collaborative planning with other FRRC partners from your region. Additionally, all Convening participants will leave with tangible resources to help them achieve their volunteer goals, including messaging, phone banking, canvassing and petition collection toolkits.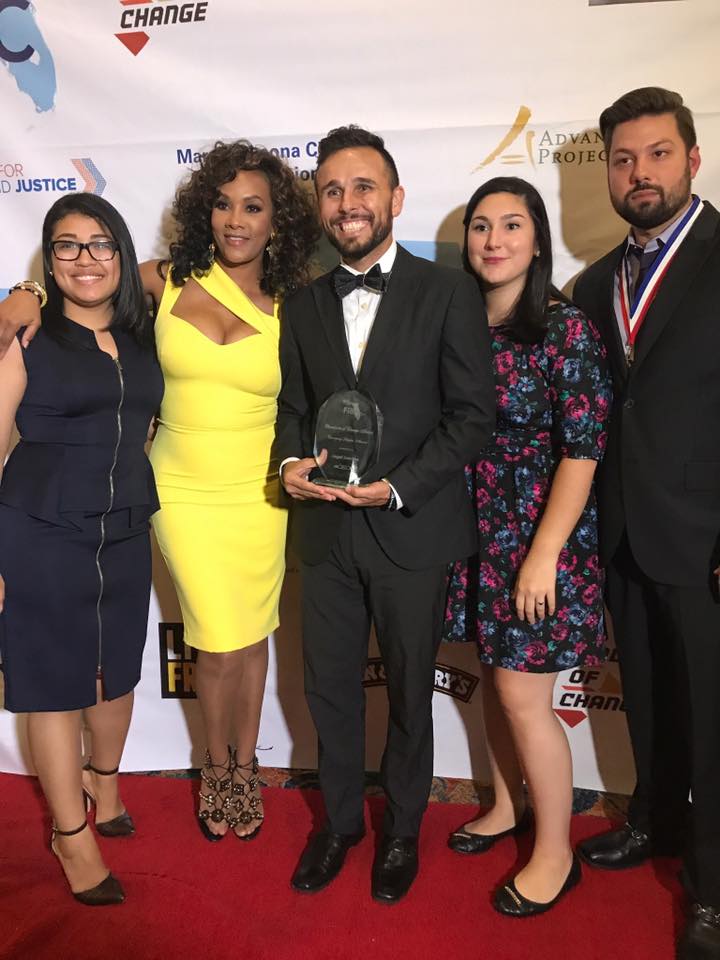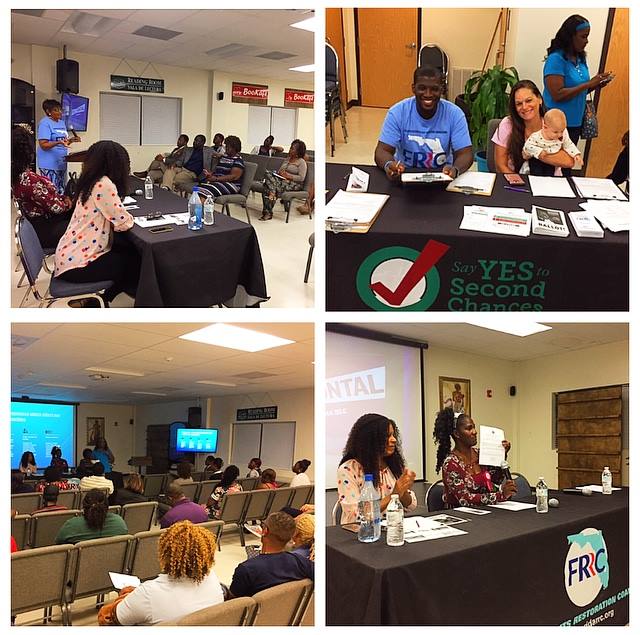 Town Halls & Workshops
FRRC regularly has town halls, workshops, and more. Check back for updates. UPDATES COMING SOON.
FRRC: Second Chances Workshop – Anquan Boldin
FRRC in the Muck. Reaching out to the communities, to help make democracy more full and making sure that the communities are aware of the services that the FRRC can offer them.
Register For The Convening Now!
Register Now For The 2018 2nd Annual FRRC Convening