No Results Found
The page you requested could not be found. Try refining your search, or use the navigation above to locate the post.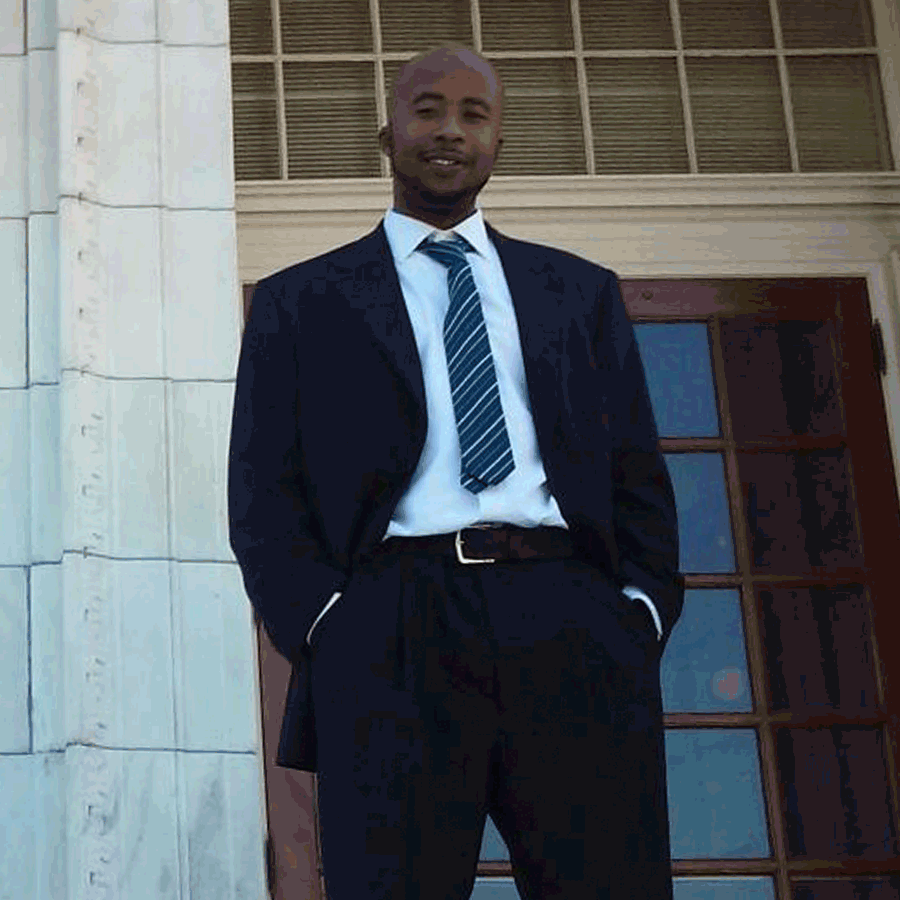 Devin D. Coleman is an author, poet, and public speaker whose work embodies the art of turning tragedy into triumph. Born and raised in Jacksonville, FL, Devin's life took an unexpected turn while he was a student at Florida A&M University. An act of poor judgment landed him in prison his senior year causing him to squander what he worked so hard to accomplish. It was during this time that Devin chose to redirect his life through harnessing his talent for writing. He subsequently published his first volume of poetry titled Prisoner to Poet:  Thoughts of an Incarcerated Soul. Upon his release, Devin went on to complete his education at Edward Waters College in 2008.  He graduated with a 3.7 GPA in Organizational Management.
He serves his community in various ways by utilizing his skills and passion for civic engagement.  Devin is a former Executive Board Member of the Florida Rights Restoration Coalition (FRRC), a Volunteer Board Member for the Duval Regional Juvenile Detention Center Advisory Council serving in the role of Secretary, serves on the Client Advisory Board (CAB) of Jacksonville Area Legal Aid, Member of the Continuous Quality Improvement (CQI) Team as a part of Responsible Fatherhood -An Initiative of the Northeast Florida Healthy Start Coalition, Chairman of the Fatherhood Initiative Task Force in Jacksonville, FL, and a 2017 Criminal Justice Reform Lobby Day Ambassador.
He has also served as contributing poet for Promoting Purpose Magazine as well as a blogger for Urban Image Magazine.  In 2017, he launched his second blog Heart and Soul of a Single Dad in order to highlight and encourage the building of relationships between father's and their children.  Devin's mission is to encourage and enlighten youth to prevent them from making similar mistakes he once did.  This passion has created opportunities for Devin to speak at various events such as the Magnolia Leadership Academy Graduation, JA Boy$ (Junior Achievement Florida) program, Hooping 4 Hope's 2nd Annual event, Better Justice Florida Forum, just to name a few.  He is currently working on several workshops with the intent of adding a visual context to his speaking engagements.  Also, fall 2017 will be the tentative release of his sophomore publication tentatively titled Prisoner to Poet:  Poetry and Prose.  For more information visit www.devindcoleman.com.