WE ARE 
FRRC is a grassroots, membership organization Ran by Returning Citizens, Formerly Incarcerated Persons (FIPs) in partnership with allies. We are dedicated to ending the disenfranchisement and discrimination against people with convictions, and creating a more comprehensive and humane reentry system that will enhance successful reentry, reduce recidivism, and increase public safety.
HOPE
Helping Other People Everyday
TEAM
Together Everyone Achieves More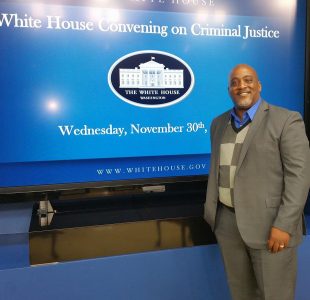 Desmond Meade
President, CEO, FRRC
Desmond Founded the Florida Rights Restoration Coalition over 7 years ago. He spent 4 years prior to that as the State Director of Lifelines to Healings, PICO Florida, working to help decrease violence within cities. He is a man that is determined to earn his second chance and to help others like himself do the same.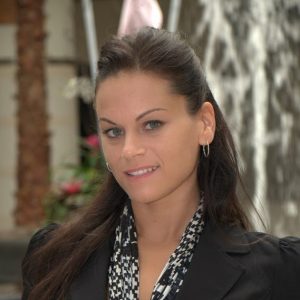 Jessica Chiappone
Vice President, FRRC
Jessica joined the FRRC almost 6 years ago and currently also works as a Legal Assistant. She is the Founder and a current consultant of NSU Law Children and Families Clinic, which serves as a general Education Advocacy and RTI Advocacy Department for those in need of legal services.
Neil Volz
Treasurer, FRRC
Neil Volz has more than 25 years of experience working as a public servant and community advocate. This includes work as the Chief of Staff for a Member of Congress and Staff Director for a full Congressional Committee, as well as the Outreach Director for one of the fastest growing Churches in the country and as the Program Director for a leading Non-Profit Organization that serves formerly homeless veterans.